Medium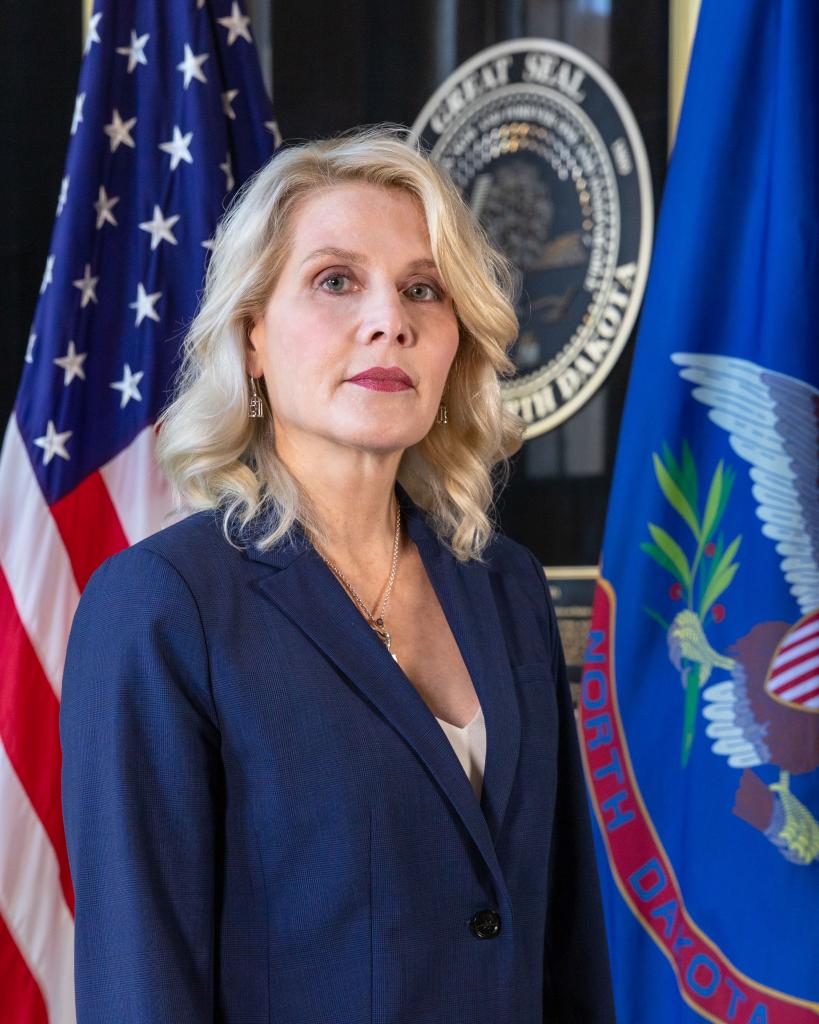 Director
Department of Corrections and Rehabilitation
Leann Bertsch was appointed Director of the North Dakota Department of Corrections and Rehabilitation by Governor Doug Burgum in December 2016. Bertsch has served as the department's director since July 2005. She served as Commissioner of the North Dakota Department of Labor from September 2004 through June 2005.
Prior to entering state government, Bertsch served as an Assistant State's Attorney for Burleigh County from August 1996 through August 2004. From 1992 through 1996, she worked as an attorney for Legal Assistance of North Dakota. Bertsch also served 21 years in the North Dakota National Guard, retiring as a Major in the Judge Advocate General's Corps in 2007.
As Corrections Director, Bertsch has worked to implement evidence-based practices throughout the North Dakota corrections system, focusing resources on long-term offender behavior change. Bertsch services as vice president of the Association of Women Executives in Corrections (AWEC), is a board member for the International Corrections and Prisons Association, is on the advisory board for the Prison Fellowship Warden Exchange and served as president of the Association of State Correctional Administrators (ASCA). In 2018, Bertsch was awarded AWEC's Legacy Award, which was established to celebrate the work of women correctional leaders and those who empower and celebrate women in corrections. In 2016, Bertsch was also awarded ASCA's Tom Clements Innovation Award, which was established to recognize an ASCA member who exemplifies the virtues of vision and innovation in the corrections profession.
Bertsch earned a juris doctor degree from the University of North Dakota School of Law and a bachelor of science degree from North Dakota State University.
Agency Phone: (701) 328-6390
Agency Email: docr@nd.gov