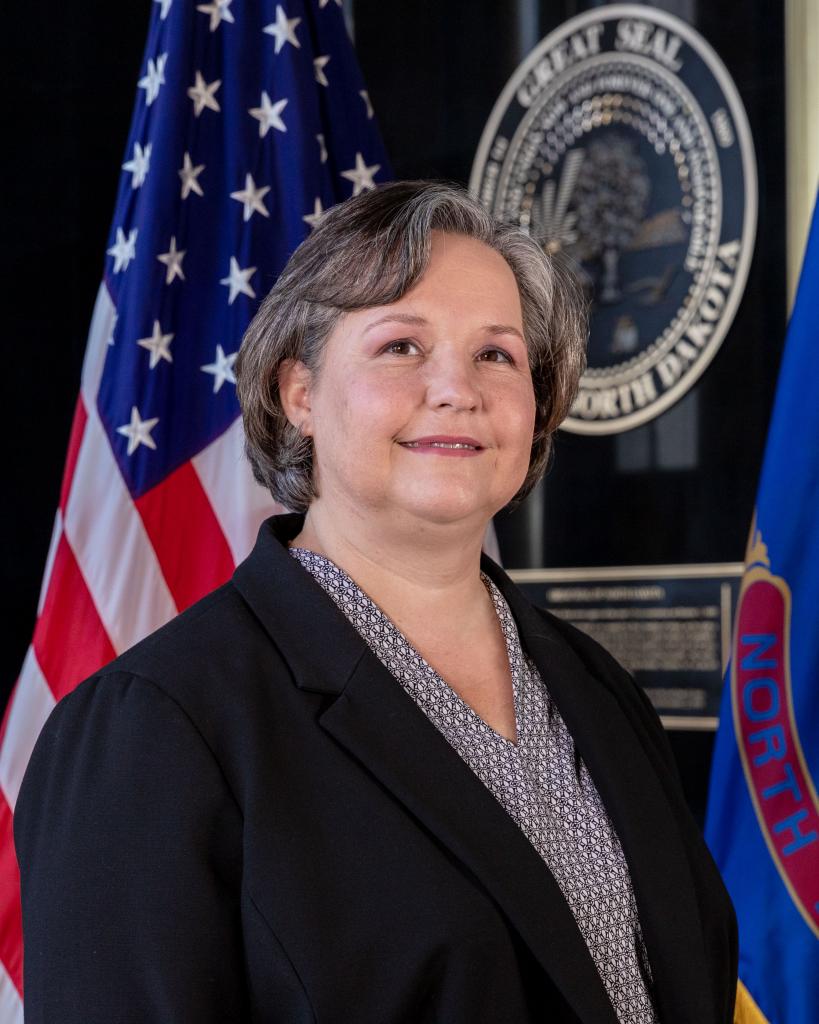 Director
North Dakota Parks and Recreation Department
Melissa Baker was appointed Director of the North Dakota Parks and Recreation Department in April 2017, where she oversees North Dakota State Parks and several grant programs, including Land and Water Conservation Fund grants, off-highway vehicle trail grants, and recreation trails grants. As part of her position, Baker serves on the North Dakota State Historical Society Board of Directors, the Little Missouri Scenic River Commission, and the Outdoor Heritage Fund Advisory Board.
Baker came to the Parks and Recreation Department from her position as Chief of Operations for Montana State Parks. Prior to her work in Montana, she worked as a recreation manager for the Wisconsin Department of Natural Resources and as a Professor of Forest Recreation in the College of Natural Resources at the University of Wisconsin at Stevens Point.
Baker has a Ph.D. in Forestry with an emphasis on recreation management and natural resources alternative dispute resolution from the University of Montana where she conducted social science research in Yellowstone and Glacier National Parks. She has published research in the Journal of Outdoor Recreation, Education, and Leadership and the Journal of Parks and Recreation Administration.