Medium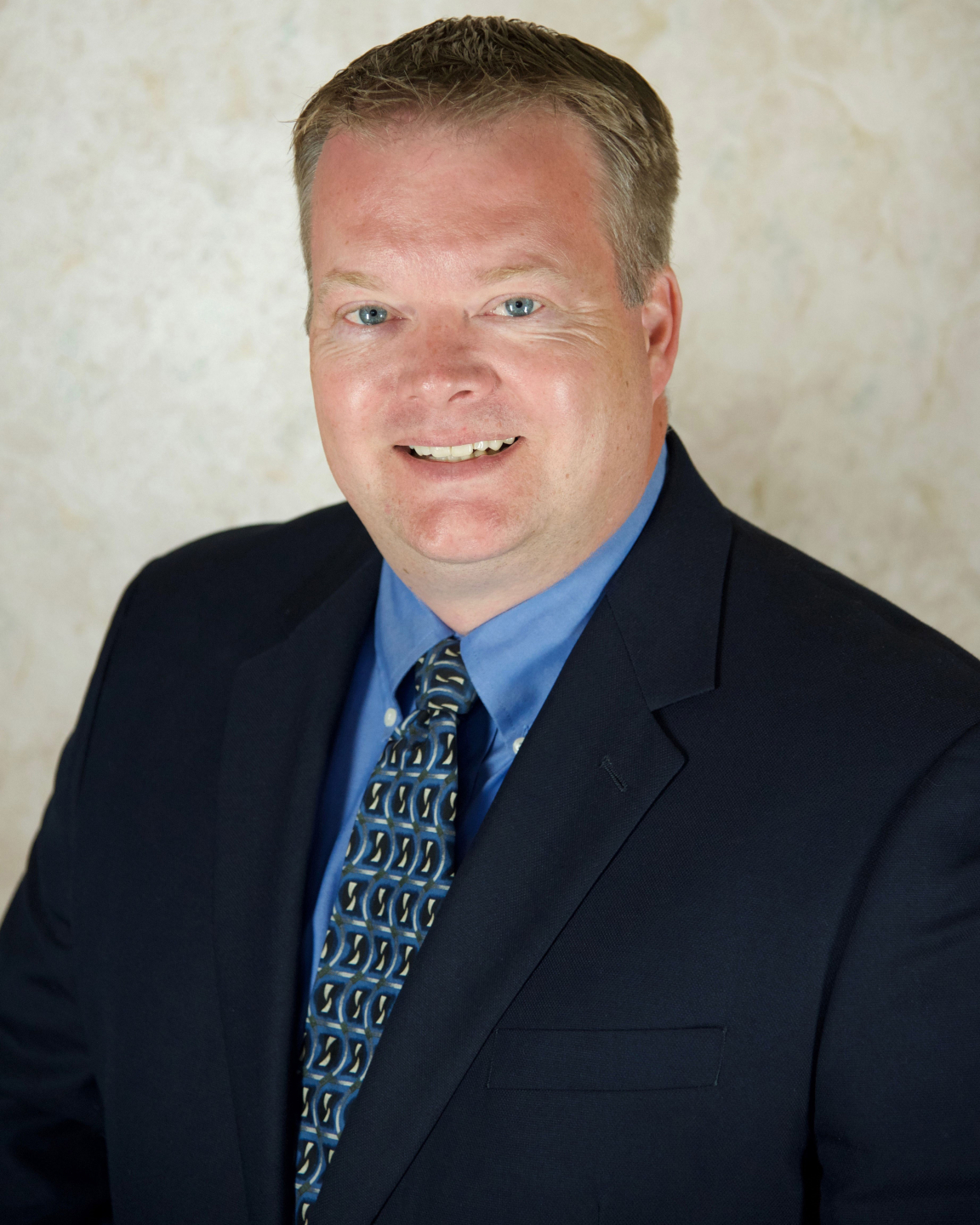 Director
Gov. Doug Burgum appointed Art Thompson as North Dakota Workforce Safety & Insurance (WSI) Director in October of 2022. 
Thompson joined WSI following four years as executive director of the North Dakota Concrete Council, where he led all aspects of the industry trade association. He previously served as general and business manager of Williston-based JMAC Resources Inc., which provides heavy civil construction and ready-mix services. From 2012 to 2018, Thompson oversaw JMAC's workforce, compliance with state and federal regulations including safety regulations, and financial forecasting and review. He also served as operations manager for Knife River Corp. and senior public relations representative for MDU Resources Group.
Thompson grew up in Washburn, N.D., in an environment of public service where his father was the sheriff and his mother was the jail matron. Thompson earned a bachelor's degree in mass communications at Minnesota State University Moorhead and a master's degree in management from the University of Mary in Bismarck.