Medium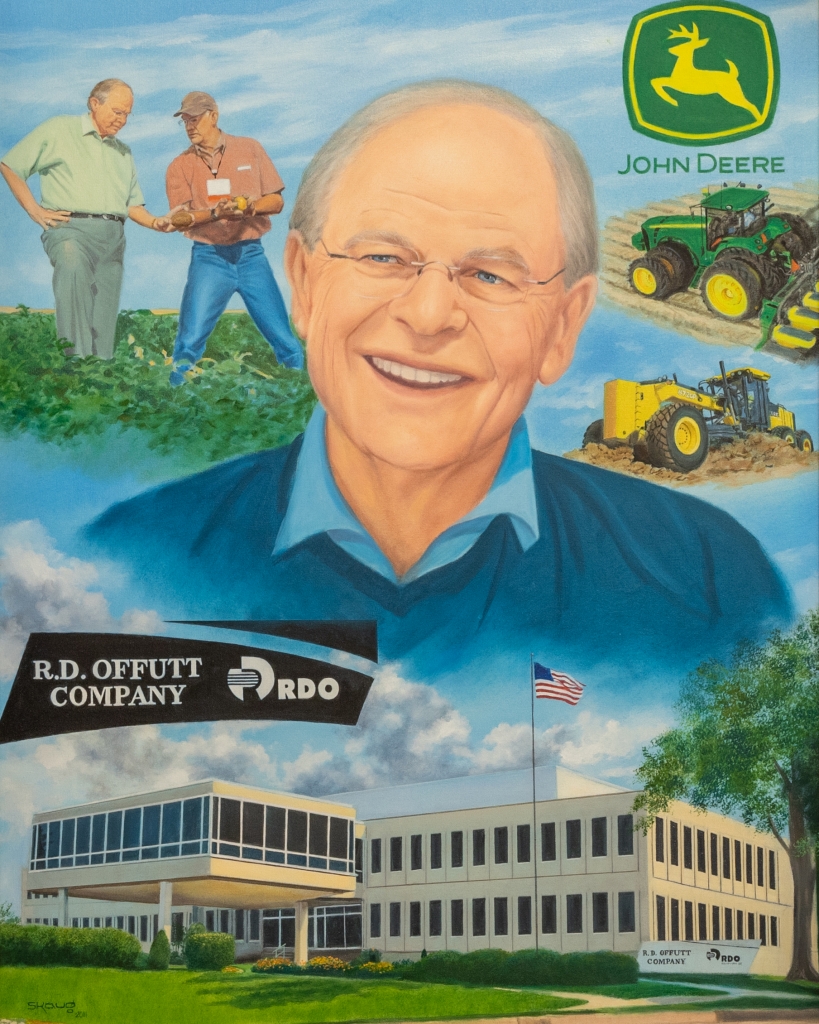 Agribusiness Leader and Philanthropist
1942
Ron Offutt is one of North Dakota's and the nation's premiere agribusiness leaders and philanthropists. As the nation's largest producer of potatoes and as owner of the largest network of John Deere construction and agricultural equipment dealerships in the U.S., Ron has brought jobs, revenue and opportunities to North Dakota, especially within the state's agriculture industry.
Ron is the founder and chairman of the R. D. Offutt Company and RDO Equipment Company. With its corporate headquarters in Fargo, North Dakota, the company is comprised of a variety of businesses covering the agriculture, food processing and retail equipment industries.
His companies and partnerships have resulted in several equipment and truck center locations across the state, the creation of more than 500 North Dakota jobs, an average annual payroll of more than $25 million, and three farm partnerships that grow nearly 12,000 acres of potatoes annually. The company's cornerstone is a 12-state, 190,000-acre farming operation for the production of potatoes.
In addition to his economic contributions, Ron is highly regarded for his philanthropy and civic involvement, serving on multiple boards and dedicating his time to several organizations and charities.
Ron attended Concordia College in Moorhead, Minnesota, where he majored in economics and starred in football and wrestling. After graduating from Concordia in 1964, he became a business partner in his father's farming operation and became the fourth generation to work in his family's potato business. In 1968, he purchased the John Deere store in Casselton, North Dakota, and began laying the foundation for the companies he founded and still owns and operates today.
Presented: September 15, 2011
Portrait Painted By: Vern Skaug