Medium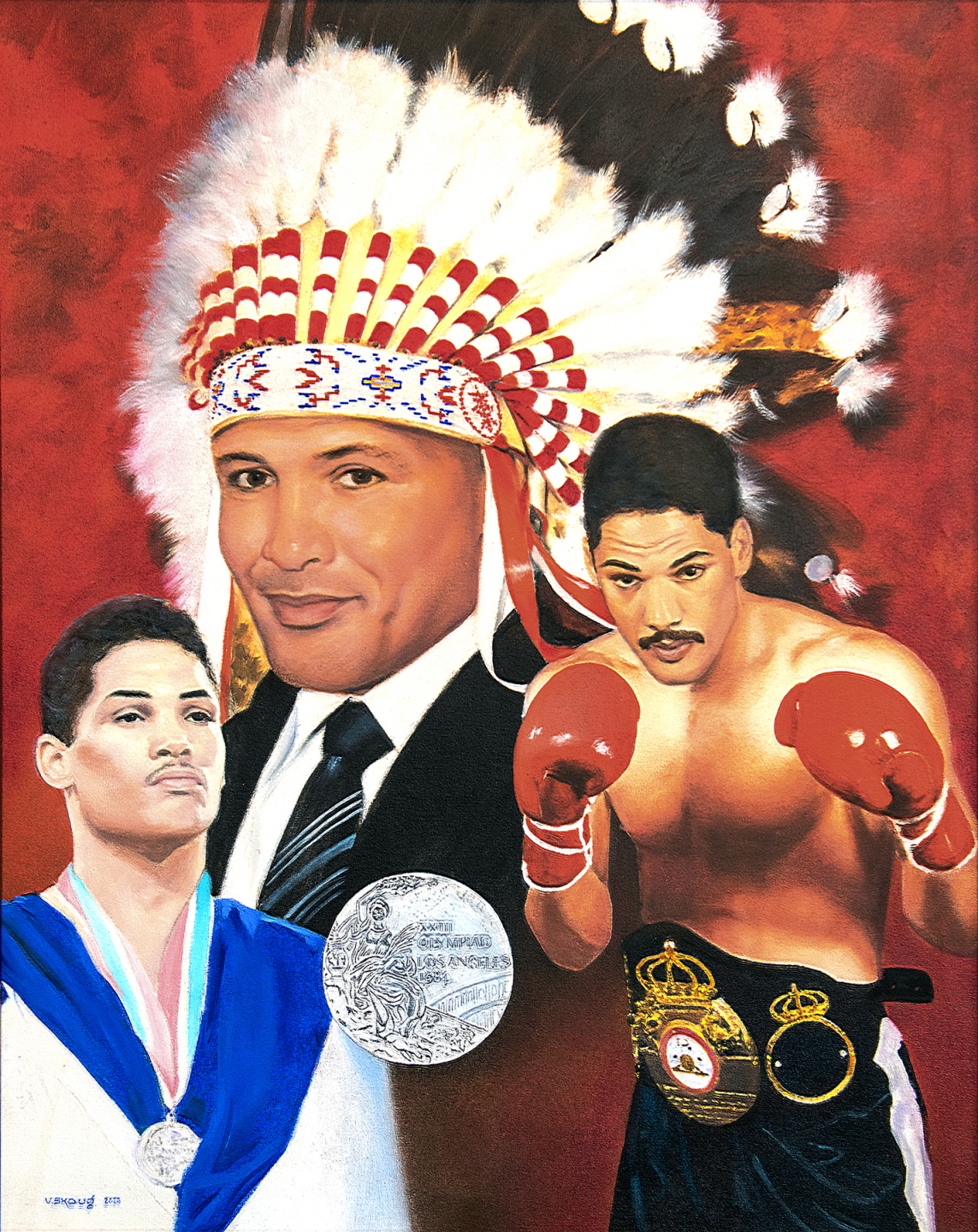 Five-Time World Champion Boxer
1964
Virgil "Quicksilver" Hill is a five-time world champion boxer holding titles in both the light heavyweight and cruiserweight divisions. He began his professional career after taking the silver medal in the 1984 Summer Olympics in Los Angeles. He would set a record with 20 world title defenses. Hill's professional record of 51 wins and 7 losses is even more impressive given the fact he had more than 20 contests with current or future world champions. Hill's victories over European world champions Henry Maske and Fabrice Tiozzo would be the only losses of their careers. Hill was a first ballot inductee into the International Boxing Hall of Fame, National Boxing Hall of Fame and North Dakota Sports Hall of Fame. 
Born in Clinton, MO, Hill moved to Grand Forks, ND, in 1969, attending grade school there. In his high school years he moved to Williston, ND. Hill was often noted for being the hardest training boxer in the sport and was always quick to attribute his success to the work ethic he learned in North Dakota. Bringing national television to North Dakota with millions of people watching his events worldwide, Hill used that platform to promote North Dakota and its people. He also was quick to honor his Native American heritage, wearing a Native American headdress into the ring.  
Since retiring from boxing, Hill has worked to promote opportunities for young people through athletics, particularly for the Native American population. 
Presented: October 30, 2023
Portrait Painted By: Vern Skaug