Medium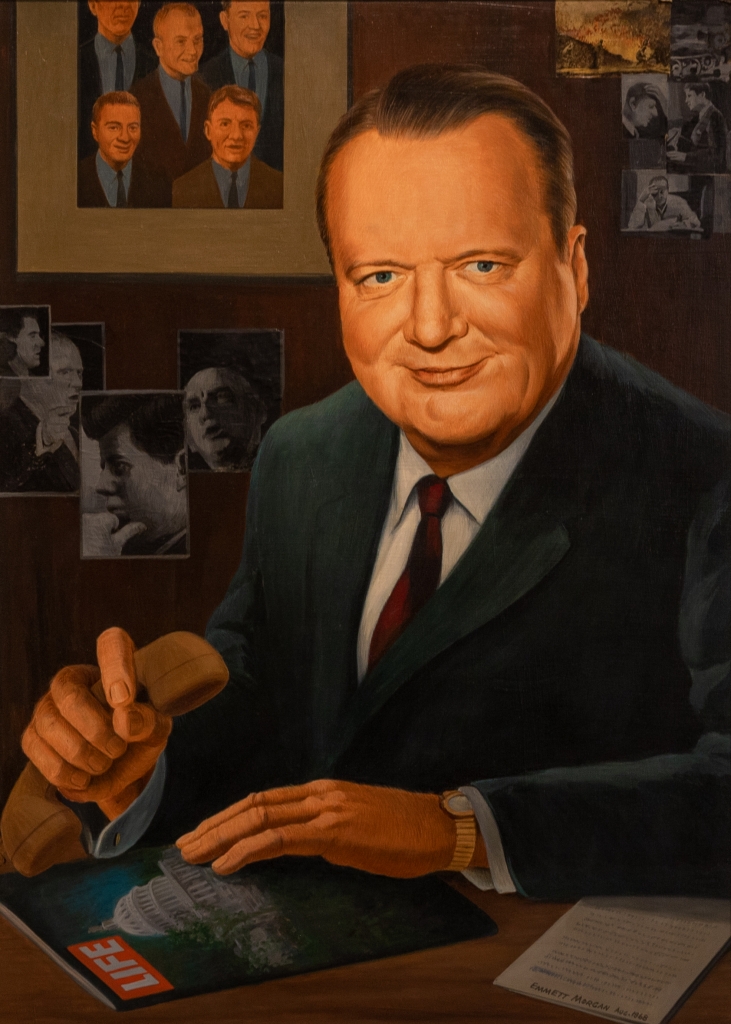 Journalist
1907 - 1996
A former editor of Life magazine, Edward Thompson received his early journalism experience in North Dakota.
Raised in St. Thomas, North Dakota, Thompson began his journalism career in 1927 as editor of Carrington's Foster County Independent. Two months later, he was the night city editor of the Fargo Forum. In another two months, he was a reporter for the Milwaukee Journal in Wisconsin. Thompson later became picture editor and assistant news editor at Milwaukee. He joined Life magazine in 1937.
In 1942, Thompson joined the Army, where he edited a magazine for air force intelligence. By 1944, he was in charge of intelligence concerning the German Air Force.
Thompson returned to Life magazine in 1945 and became assistant managing editor. In 1949, he was named managing editor. After his retirement from Life in 1968, Thompson served as special assistant to the Secretary of State for Far Eastern Affairs.
From 1970 to 1980, Thompson became the founding editor and publisher of Smithsonian, one of the largest monthly magazines in the United States. He retired in 1980 and authored A Love Affair with Life and Smithsonian.
Presented: April 19, 1968
Portrait Painted By: Emmett Morgan