Medium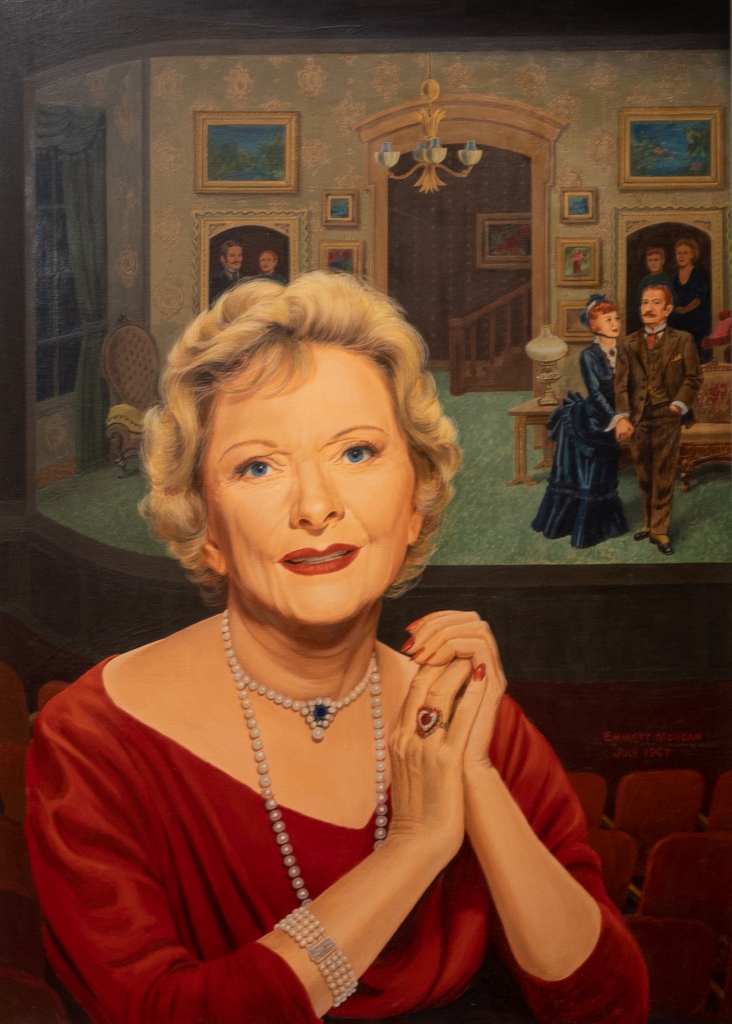 Actress
1896 - 1998
A Broadway actress who received stage immortality in the long running "Life with Father", co-starring her husband, Howard Lindsay, Dorothy Hayes Stickney was one of the great leading ladies of the legitimate theater.
Born in Dickinson, North Dakota, on June 21, 1896, Stickney attended the North Western Dramatic School in Minneapolis. She sang and danced as one of the four Southern Belles in vaudeville and began acting in summer stock companies.
Stickney made her Broadway debut in 1926 in "The Squall" and had a string of hits, frequently playing eccentric characters. She was Liz, the mad scrubwoman, in the original nonmusical version of "Chicago", and Mollie Molloy, who dives out of the pressroom window, in "The Front Page". With increasingly important roles, she moved on to "Philip Goes Forth", "Another Language", "On Borrowed Time", "The Small Hours", "To Be Continued" and "The Honeys".
For best performance of the year for her role as Mother in "Life with Father", Stickney received the Barter Award in 1940. Eleanor Roosevelt presented Stickney with the award.
Stickney is also the author of a number of poems including "You're Not the Type" and "My Dressing Room".
Presented: November 2, 1961
Portrait Painted By: Emmett Morgan