Medium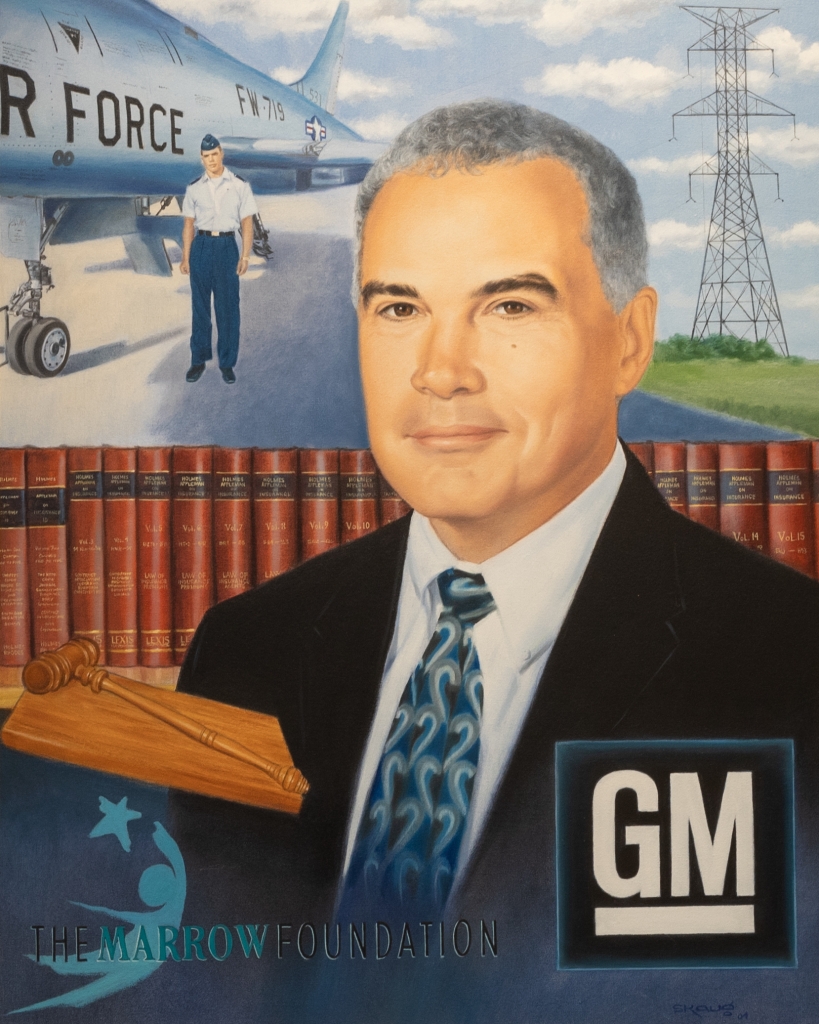 Business Leader
1942
Harry J. Pearce is recognized statewide and nationally as an inspirational business leader and philanthropist. A native of Bismarck, North Dakota, he received a bachelor's degree in engineering sciences from the U.S. Air Force Academy and his juris doctor degree from Northwestern University School of Law.
Pearce was a senior partner in the law firm of Pearce & Durick in Bismarck from 1970-1985. He helped rewrite the North Dakota Criminal Code and Rules of Criminal Procedure while serving on several volunteer judicial and legislative committees. He served as a police commissioner, a municipal judge and a U.S. magistrate.
Pearce joined General Motors (GM) in 1985 as Associate General Counsel and two years later was promoted to GM's General Counsel. He was promoted to Executive Vice President in 1992 and was responsible for GM's non-automotive operations, including electronic data systems (EDS) and Hughes Electronics. In 1996, he was appointed Vice Chairman and served as a Director of the GM Corporation Board of Directors until his retirement from GM in 2001. He was then elected Chairman of the Hughes Electronics Corporation Board of Directors, a subsidiary of GM, and retired in 2003.
With an unbounded commitment to service, Pearce has received numerous state and national awards. He has turned his personal battle with leukemia into a public mission, serving on the boards of six different foundations supporting leukemia and bone marrow research. Pearce is a board member of MDU Resources Group, Inc., and is an active supporter of North Dakota's education system, the Bismarck-Mandan Symphony, the Nature Conservancy and numerous other state organizations. He has served on the Theodore Roosevelt Medora Foundation Board of Directors and the Bismarck Hospital Board of Trustees and Executive Committee.
Pearce attributes his life of professional achievement and personal compassion to his North Dakota roots and the values he says make this state an extraordinary place to live and work - honesty and integrity, respect and responsibility, diversity and community, and faith in ourselves and our ability to succeed.
Presented: August 11, 2004
Portrait Painted By: Vern Skaug