Medium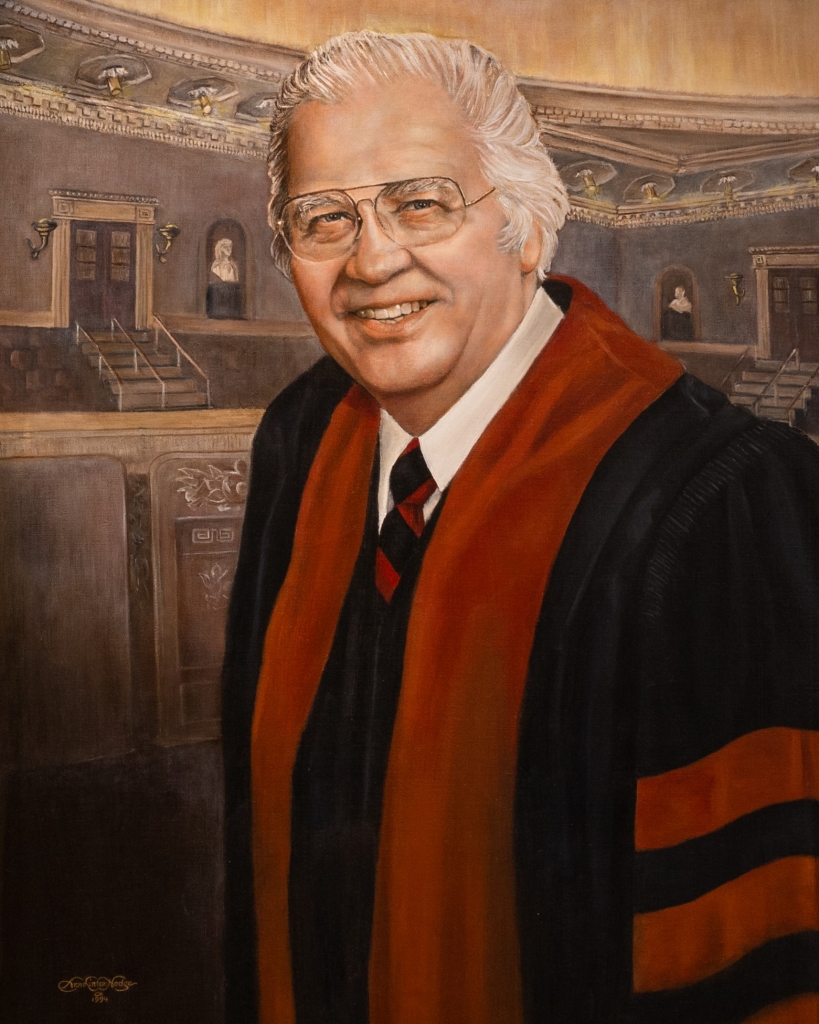 Minister
1916 - 1995
Reverend Halverson was born in Pingree, North Dakota. He was the United States Senate Chaplain from February 2, 1981, until his retirement on December 31, 1994.
Before becoming Senate Chaplain, Halverson was a minister at the Fourth Presbyterian Church in Bethesda, Maryland, for 23 years. Since 1956, he has been active in the International Prayer Breakfast movement. He was chairman of the Board of World Vision-U.S. from 1966 to 1983. He has also written several inspirational books.
Halverson has been recognized for moving his job beyond that of giving the Senate daily opening prayer to include ministering those on Capitol Hill. Former President Bush wrote that Halverson is "one of God's very special messengers. He is one of the most thoughtful individuals I have ever met... He cared deeply, and this caring was so evident to me and to the members of Congress whose paths crossed his."
Presented: March 26, 1994
Portrait Painted By: Ann Linton Hodge