Medium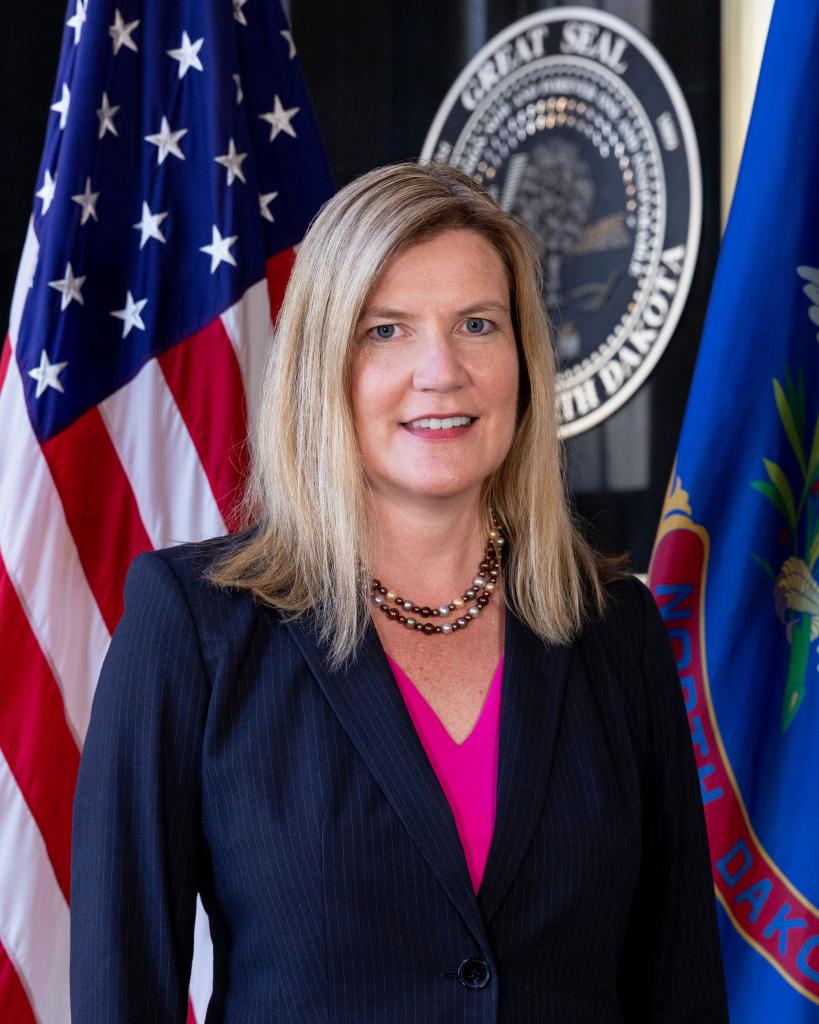 Commissioner
Gov. Doug Burgum appointed Lise Kruse commissioner of the North Dakota Department of Financial Institutions in October 2017.
The Department of Financial Institutions oversees North Dakota's state-chartered banks and credit unions as well as other financial companies. Kruse had served as the department's chief examiner of banks since January 2011, overseeing the department's 16 bank examiners and the examination process. She was originally hired by the department as a financial institutions examiner in June 2004. Prior to that, she worked as a competitor research specialist with Clarica Life Insurance Co. in Fargo for about seven years.
A native of Elverum, Norway, and a North Dakota resident since 1997, Kruse earned a bachelor's degree in business and organizational communication in 1996 from Concordia College in Moorhead, Minn., and a master of business administration degree with an emphasis in information technology in 2003 from the University of Colorado at Colorado Springs.
Kruse graduated from the Colorado Graduate School of Banking in Boulder in 2012 and has served as chair of the Conference State Bank Supervisors' Risk Identification Team. Her appointment as Department of Financial Institutions commissioner requires confirmation by the North Dakota Senate.