Medium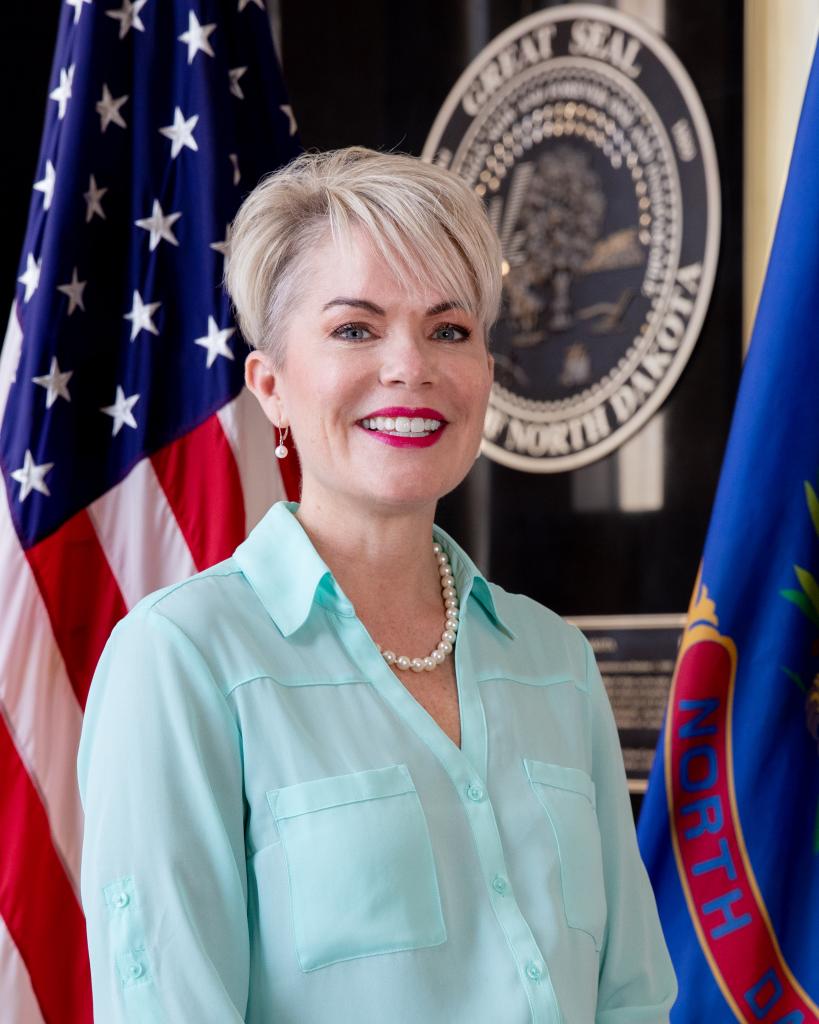 Commissioner
Gov. Doug Burgum appointed Michelle Kommer as Commissioner of the North Dakota Department of Commerce in December 2018.
Kommer also previously served as Labor Commissioner and Executive Director of Job Service North Dakota.
Kommer has more than 20 years of experience in the private sector, leading human resource, operational and legal functions in the financial services, health insurance and energy/manufacturing industries. She most recently served as chief administrative officer and general counsel for Western State Bank, where her in-house practice included contract negotiation and management, labor and employment matters, and corporate governance. Her executive experience includes leadership of the strategic planning, human resources, project management, information technology, operations and legal functions.
Kommer is licensed to practice law in both North Dakota and Minnesota. She received her undergraduate degree from Mayville State University, her master's degree from the University of Mary and her law degree from the University of North Dakota School of Law.
Outside of work, Kommer has been a passionate advocate for child welfare in North Dakota, both as a foster and adoptive parent and in founding a non-profit organization, the North Dakota Heart Gallery, to promote awareness of the need for adoptive families for North Dakota children.
Kommer has served on numerous nonprofit boards in the Fargo-Moorhead area. She was named one of the "Top 25 Women in Business" by Prairie Business Magazine in both 2014 and 2015, and YWCA's "Woman of the Year" for Child Advocacy in 2016.