Medium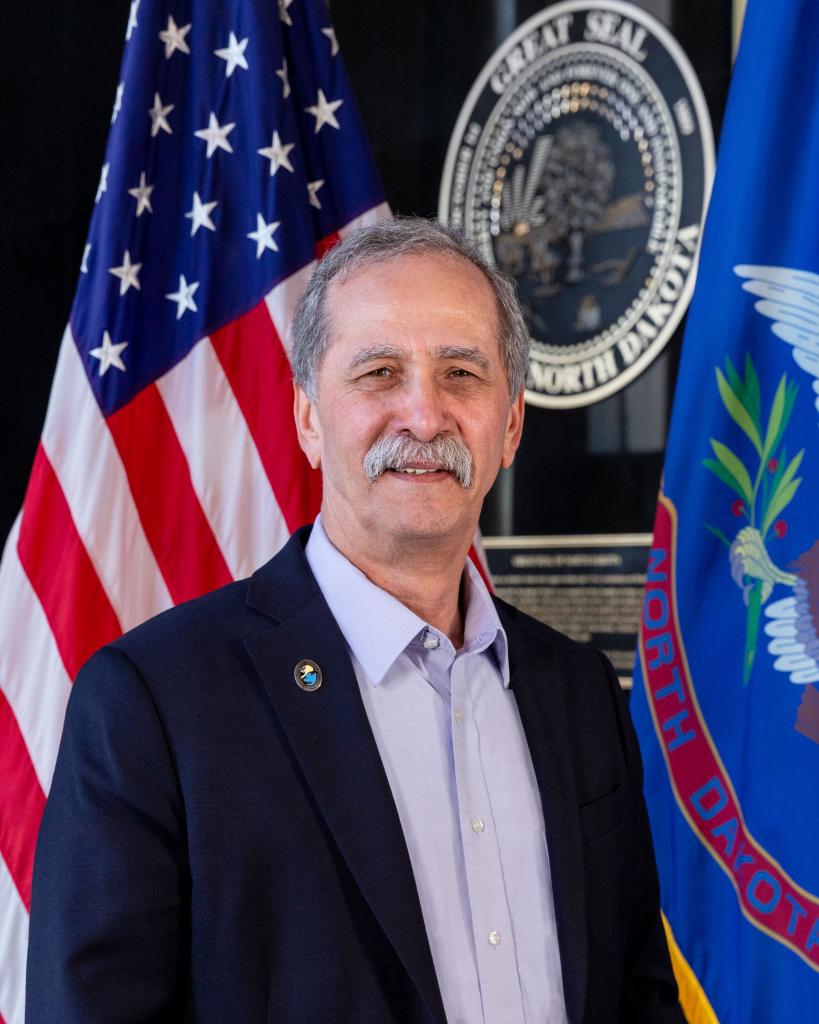 Director
Terry Steinwand is serving as North Dakota Game and Fish Department director under his third governor, after appointment by Gov. Doug Burgum in December 2016.
He grew up on a grain and cattle farm near Garrison in McLean County, where he developed a love of nature and hunting, fishing and trapping. He received a bachelor's degree in fish and wildlife management and a master's degree in biology from the University of North Dakota.
Terry began his career with the Game and Fish Department in 1982 as a fisheries biologist for the Garrison Diversion Unit. In 1989, he was named fisheries division chief and administered programs for fisheries production, management, research, development and aquatic habitat.
Gov. John Hoeven appointed Terry as director of the agency on Jan. 1, 2006, and he continued in that position under Gov. Jack Dalrymple.
Agency Phone: (701) 328-6300
Agency Email: ndgf@nd.gov