Medium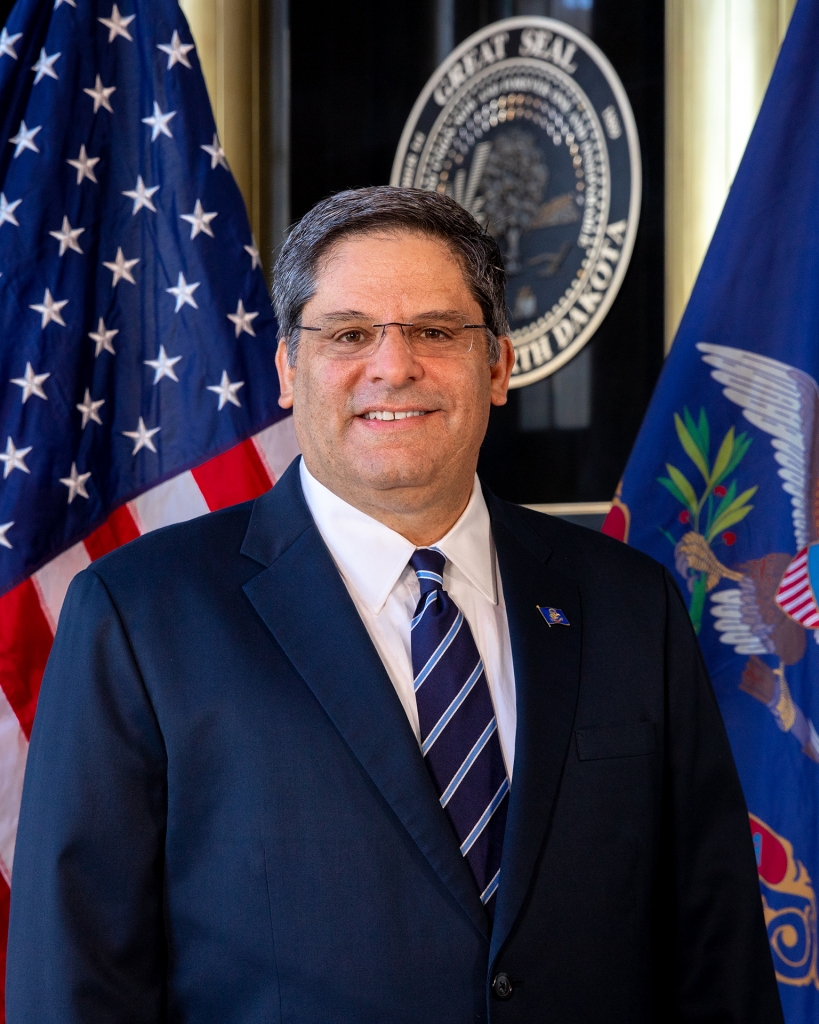 Director
Gov. Doug Burgum appointed William T. Panos to lead the North Dakota Department of Transportation (NDDOT) on Aug. 16, 2019.
Panos served as Wyoming's DOT director from 2015 to 2019 under then-Gov. Matt Mead and as director of the Wyoming Department of School Facilities from 2013 to 2015. Prior to that, he served as director for the City and Port of West Sacramento, Calif., for six years and as construction executive for the state of Washington for five years, controlling and managing over 220 large-scale construction projects annually. Panos' career history includes experience as a state agency director for the Commonwealth of Massachusetts and special advisor to the chancellor for the California State University System. He also worked in the private sector for TRW Inc. for 10 years in its defense and automotive business units.
Panos earned a bachelor's degree in forensic science from California State University at Long Beach. He has served as a board member for both the Intelligent Transportation Society of America and the National Operations Center of Excellence, chaired the National Committee on Transportation System Operations, and was a board member of the American Association of State Highway and Transportation Officials and the Western Association of State Highway and Transportation Officials.