Medium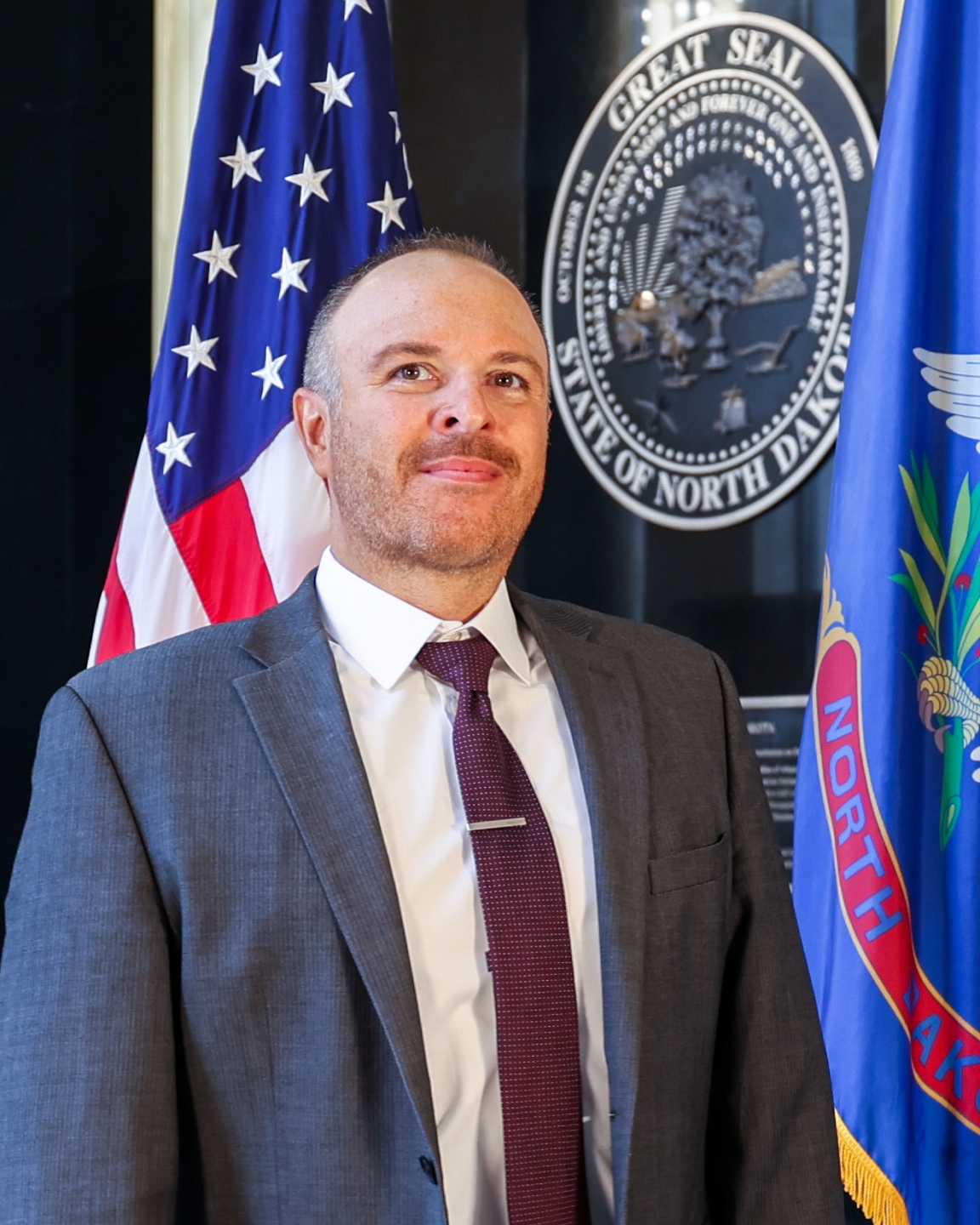 Director
Prior to being appointed director of the North Dakota Department of Parks & Recreation in October 2021 by Gov. Doug Burgum, Schulz served as North Dakota Department of Emergency Services (DES) director of Homeland Security since March 2018.
Schulz joined the North Dakota Department of Emergency Services (DES) in 2007. During his 13 years with DES, he also has served as disaster recovery chief, business manager and finance officer, and hazard mitigation grant specialist. Prior to joining DES, Schulz spent nearly 13 years in the private sector as a business owner, account specialist and government and public affairs analyst.
Schulz also served on the Morton County Commission from 2012 to 2020, including as chairman in 2016, 2017 and 2020, helping to guide the county through the historic Dakota Access Pipeline protests and COVID-19 pandemic. As a county commissioner and member of the Morton County Park Board for eight years, Schulz also oversaw major infrastructure upgrades and expansion of park services and amenities.
A native of New Salem, N.D., Schulz earned an associate's degree from Bismarck State College, a bachelor's degree in business administration from Dickinson State University and an MBA from the University of North Dakota. He currently services as chair of the North Dakota State Emergency Response Commission and the North Dakota State and Local Intelligence Center Executive Committee, and as vice chair of the National Emergency Management Association Legislative Committee. He is a member of the Federal Emergency Management Agency's Region VIII Advisory Council and a past board member of the Bismarck Mandan Development Association and the Bismarck Mandan Chamber EDC.
Agency Phone: (701) 328-5357
Agency Email: parkrec@nd.gov