Medium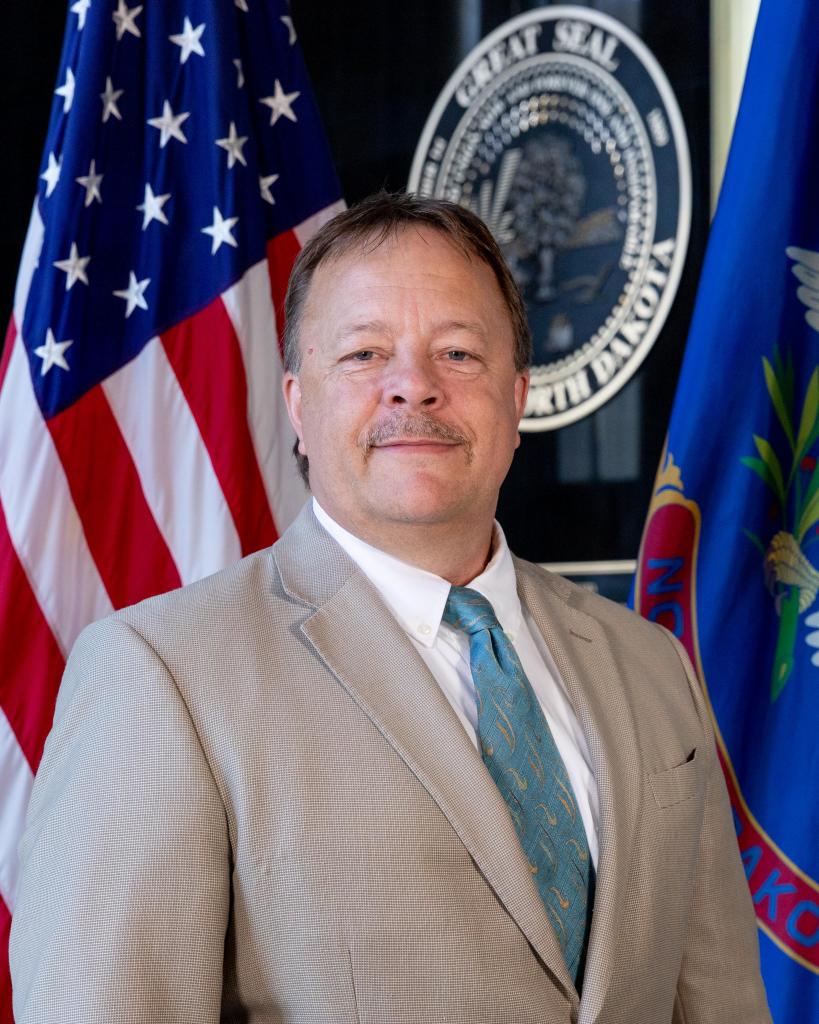 Director
Gov. Doug Burgum appointed Ron Henke as North Dakota Department of Transportation (NDDOT) Director in October of 2022. Prior to his appointment, Henke had a long history of service to the state and leadership on many key NDDOT initiatives.
Henke joined NDDOT in 1990, serving as director of operations and project development, as well as in other capacities including design, construction, planning and programming. As deputy director of engineering, he oversaw operations, project development, pre-construction, construction and maintenance.
Henke is a North Dakota native, having grown up on a farm in central North Dakota. He earned bachelor's degrees in construction management and construction engineering from North Dakota State University. He is a registered professional engineer in North Dakota with a background in field construction, statewide operations, planning and programming of projects, budget, environmental document preparation and plan development.
Henke serves on the American Association of State Highway and Transportation Officials (AASHTO) Transportation Policy Forum and Council on Streets and Highways. He is also an active member in the community though the Bismarck High Football and Basketball Booster organizations.