Medium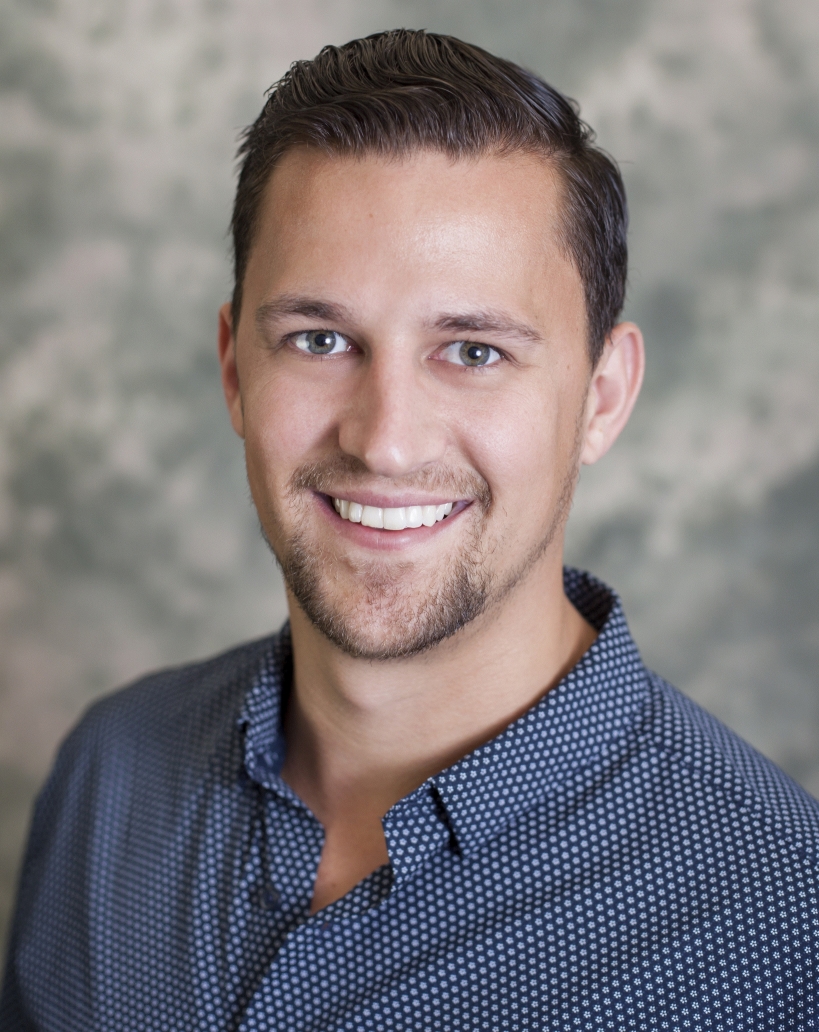 Commissioner
Prior to being appointed commissioner of the North Dakota Department of Commerce in September 2022 by Gov. Doug Burgum, Teigen served as North Dakota Department of Commerce's director of Economic Development and Finance (ED&F) for two years.
His private sector experience includes nearly eight years in leadership positions with Mind Shift, an innovative business solution to chronic underemployment and unemployment of individuals on the autism spectrum, and serving as president and chief financial officer of Protosthetics, a 3-D printing company. Teigen currently serves on the board of directors for the Greater Fargo Moorhead Economic Development Corp.'s Growth Initiative Fund. 
Teigen earned a bachelor's degree in entrepreneurship from the University of North Dakota and a certificate in alternative investments from Harvard Business School.
Agency Phone: (701) 328-5300
Agency Email: commerce@nd.gov