Medium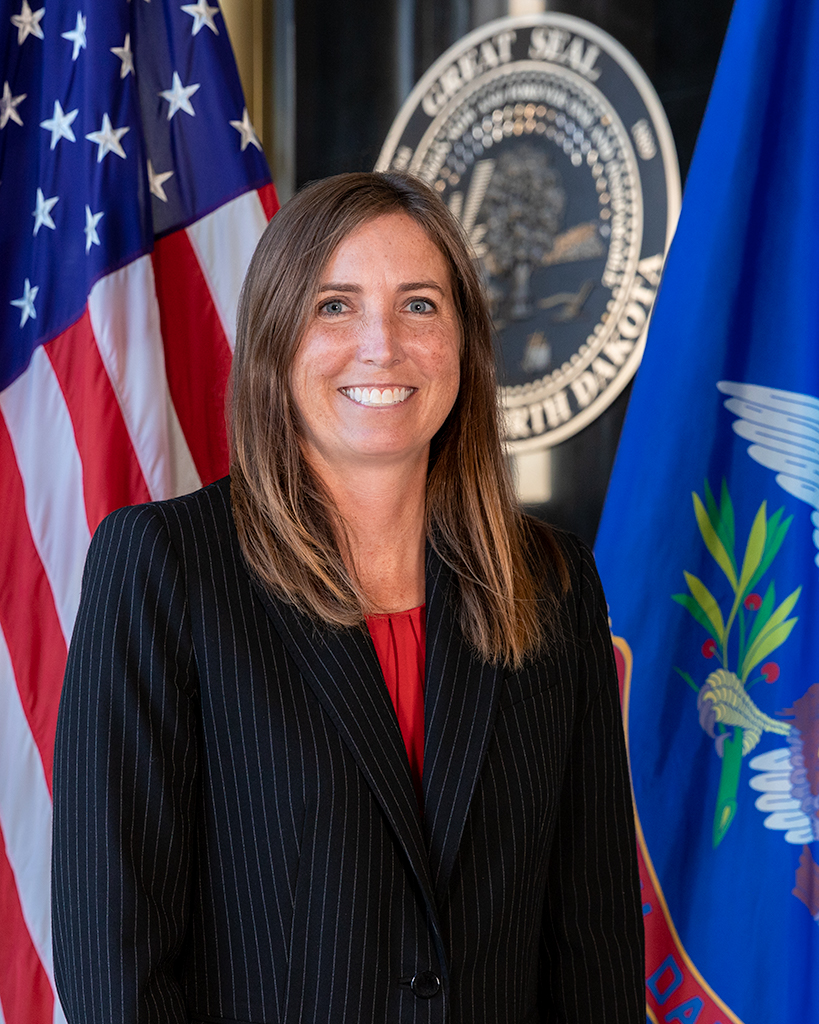 Director
Gov. Doug Burgum appointed Andrea Travnicek to lead the newly created Department of Water Resources in August 2021. Travnicek was previously appointed as director of North Dakota Department of Parks and Recreation May 29, 2020.
Travnicek returned to North Dakota after nearly three years of service in top leadership positions at the U.S. Department of the Interior, where she most recently served as deputy assistant secretary for land and minerals management. Travnicek also served as Interior's principal deputy assistant secretary for fish and wildlife and parks, overseeing the U.S. Fish and Wildlife Service and the U.S. National Park Service. Prior to that, she served as a senior policy advisor for natural resources in the North Dakota Governor's Office from 2010 to 2016 under then-Gov. John Hoeven and then-Gov. Jack Dalrymple.
Travnicek's career spans more than 15 years of experience in natural resources, conservation, energy, agriculture and public policy. At the U.S. Department of the Interior, she had oversight of bureaus with up to 17,000 staff members and budgets up to $3.2 billion.
Travnicek earned a bachelor's degree in natural resource management and zoology, a master's degree in natural resources management and a doctorate in philosophy, all from North Dakota State University. Travnicek is originally from Minot.
Agency Phone: (701) 328-2750
Agency Email: swc@nd.gov