<< All News
Wednesday, June 19, 2019 - 09:00 am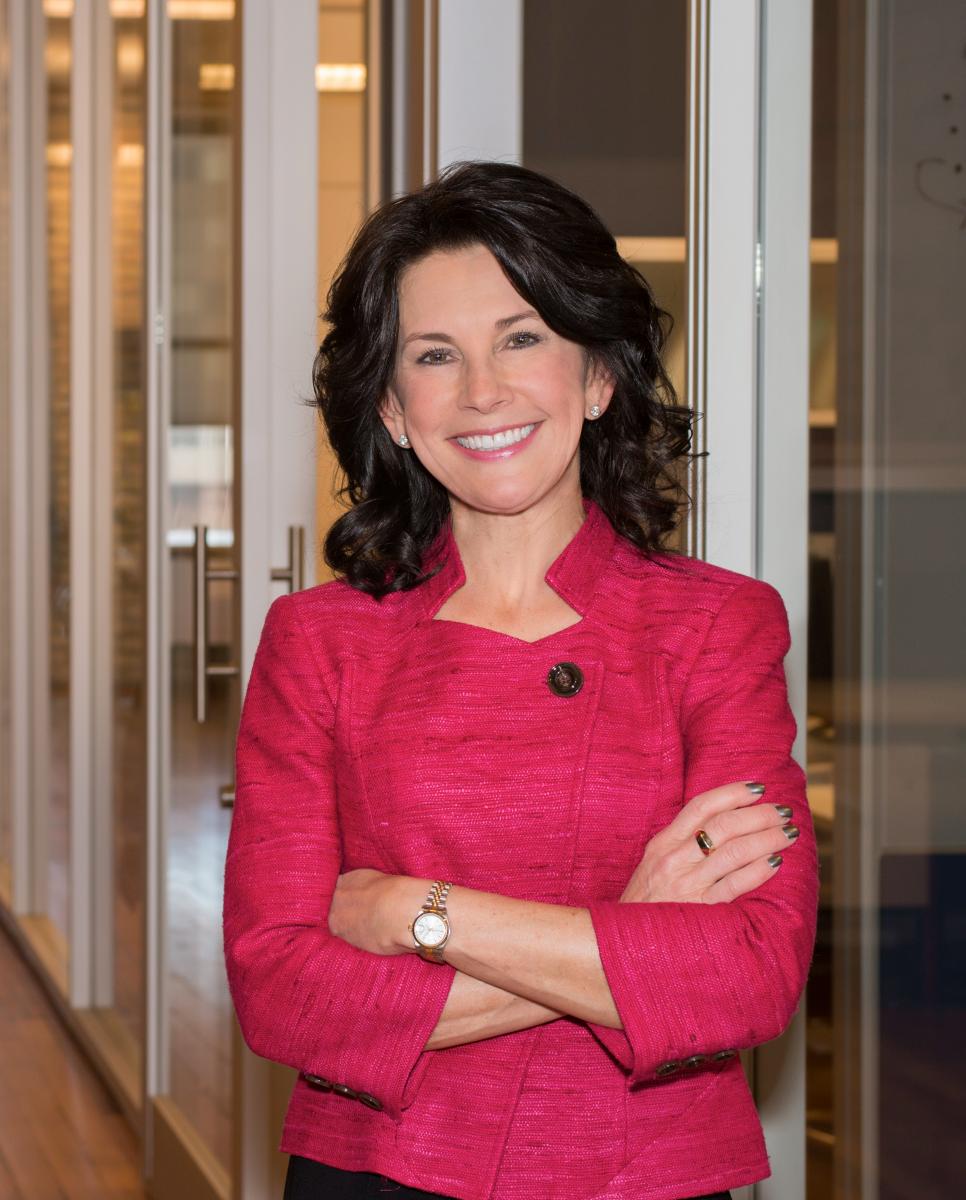 BISMARCK, N.D. – Gov. Doug Burgum today announced that Border States Electric CEO Tammy Miller will join the administration as chief operating officer, bringing extensive experience to a critical role in the ongoing efforts to enhance government services for citizens in order to empower people, improve lives and inspire success.
Miller has served as CEO and board chair since 2006 at Fargo-based Border States, the seventh-largest electrical distributor in North America. She joined the employee-owned company in 1991 as the accounting manager and has served in a variety of roles including corporate controller, vice president of finance, executive vice president, general manager for the southwest region and president.
Under Miller's leadership, the company experienced a fivefold increase in annual sales to nearly $2.5 billion, the number of employee-owners increased from 744 to more than 2,600, and the number of branch locations increased from 24 to more than 100 locations in 22 states.
As chief operating officer, Miller will succeed current COO Jodi Uecker, who is retiring from full-time employment June 30. Uecker has served as COO since Burgum created the position upon taking office in December 2016 to bring a greater focus on working with cabinet agencies to improve processes, spur innovation and reinvent the delivery of government services for the 21st century.
"We are thrilled, grateful and incredibly fortunate to be bringing on board another high-caliber leader with vast experience and success in running a large organization, and with strengths in executing strategy, engagement, communications, enhancing culture and being accessible," Burgum said. "With Tammy's capable leadership, we will continue to build upon our substantial progress in reinventing government for the benefit of North Dakota taxpayers. We also are extremely grateful to Jodi Uecker for her outstanding leadership, for developing a roadmap and for her willingness to extend her time in state government to ensure a smooth transition."
A native of Brocket, N.D., Miller graduated from high school in Lakota. She earned a bachelor's degree in accounting and a master of business administration degree from Minnesota State University Moorhead. Miller is a certified public accountant and early in her career spent eight years in public accounting.
"The opportunity to enter public service as the Chief Operating Officer for the State of North Dakota is an extremely exciting opportunity," Miller said. "I appreciate Governor Burgum's confidence in my skills and abilities to deliver results for our state, and I look forward to working with the cabinet agencies and all branches of state government to serve the people of North Dakota."
Because of her existing commitment to Border States, Miller will officially join the Governor's Office as a state employee on April 1, 2020. She will begin a transition period Oct. 1, familiarizing herself with the administration and the workings of state government in order to hit the ground running next April. Uecker will assist in the transition on a part-time basis.
<< All News